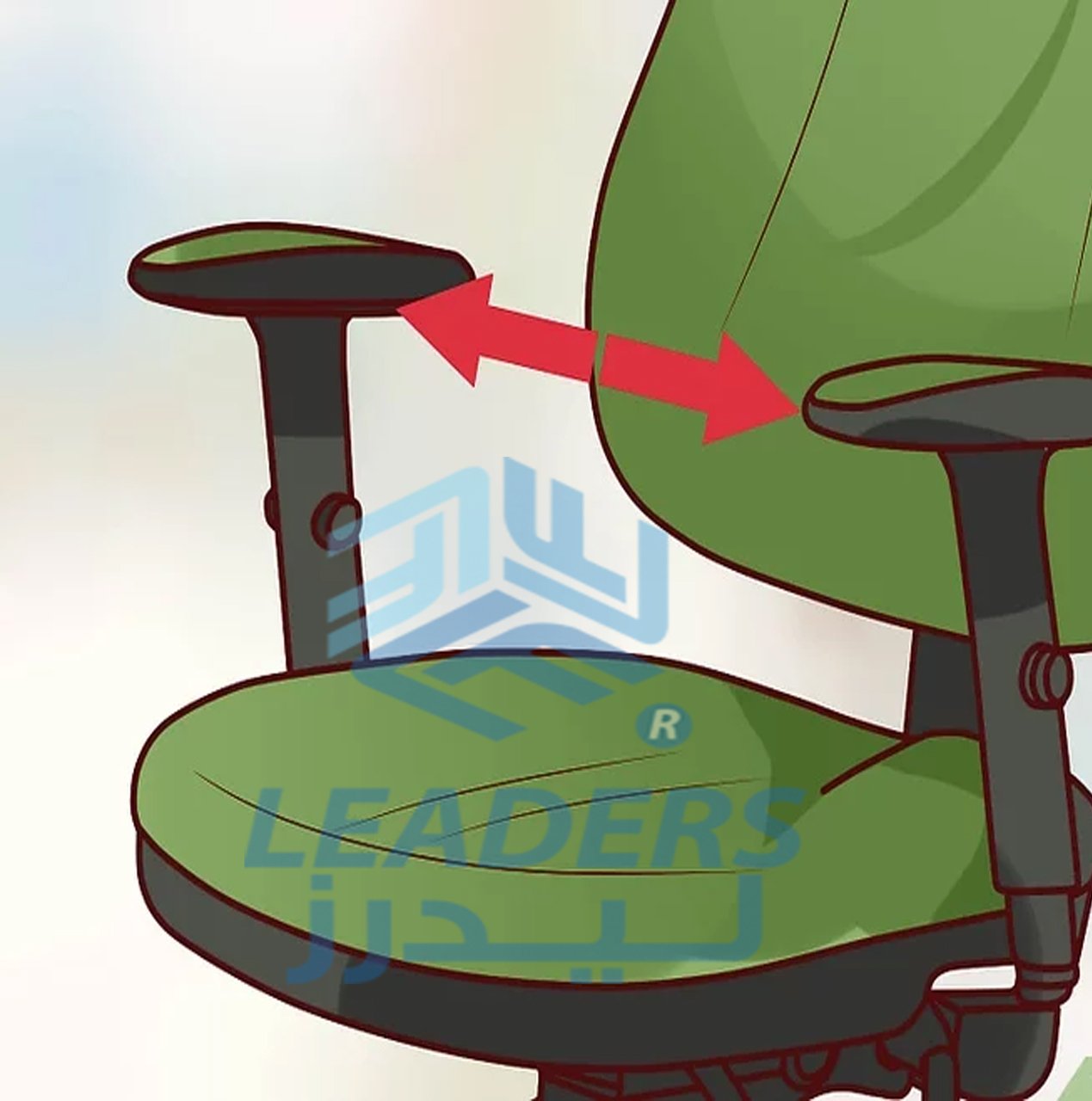 On the surface, the question of whether or not to use an office chair with or without arms is really a matter of personal preference. Digging further, however, one might be wondering if one is better than another for everyday working use. To settle the debate, it may be helpful to go through a list of some pros and cons of chairs with arms and chairs without arms.
With that, let's kick it off with some pros of an office chair without arms, followed by potential drawbacks.
Pros
Easily slides under desks. One pro of office chairs without arms is that they can easily slide under a desk. A great way to save space. A potential drawback to this is that you won't have a place to rest your arms. This may be a deal breaker for you, so consider whether or not that's important to you.
Cons
No place to rest your elbows. Office chairs with arms give you a place to to rest your arms or elbows easily when needed. You can't really do that with an armless chair .
As with any decision you make, the important thing is to assess what would be best for you and if the pros outweigh the cons. If you have any questions about our chairs, or chairs in general, feel free to give our chair experts by Email: info@fuleaders.com